Words In Season:
If at all God ever gets hungry, that will NOT compel Him to eat His Words:
The King's Scribe
Bearing:
"If I were hungry, I would not tell thee; for the world is mine, and all the fullness thereof.
Will I eat the flesh of bulls, or drink the blood of goats?"
Psalm 50:12 -13
Bottomline:
As we signed off yesterday to continue today, we reiterated the fact that God delights in mercy. But it won't involve Him eating His words.
Until that self-styled pastor whose stock in trade is STEALING and COVETOUSNESS comes out clean and confess to all of what he did with those anointed and dedicated items, mentioned in the last post, his current situation may just be a tip of the iceberg.
Because, it is he that confess and forsake them that shall have mercy, not he that covereth his sins. Or covereth his tracks. With all the tribal jingoism typical of their ilk, his tribal men elders and brethren in the church who supposed to know better are adumbrating about God's mercy, and forgiveness on the part of the brother robbed of his goods, God does not eat His Words. Painful truth!
So, whatever you are battling right now, the way to victory is to come out clean with Him, and stop COVERING UP and COVERING your tracks. Or else the generational fire rages on.
DAVID CAME OUT CLEAN AND OBTAINED MERCY. He did not cover up. All attempts to cover up his tracks, met a brick wall, until Nathan the Prophet came calling. Then did David threw in the towel and obtained mercy. In all honesty and transparency, face the truth and let the truth set you free, or else……
God has something written concerning tithes. I won't even quote, Malachi but Rather Proverbs 3:9 - 10, where it is written:
"Honour The Lord with thy substance, and with first fruits of all thine increase:
So shall thy barns be filled with plenty, and thy presses shall burst out with new wine" Proverbs 3:9 - 10
And Jesus the mediator of the new covenant and New Testament said "….these ye ought to do…" God will not speak His words then eat it again.
If they like let the debate the issue of Tithes in the United Nations General Assembly, IT IS WRITTEN "all the tithes of the land are mine"
What God says personalising as "MINE" is His.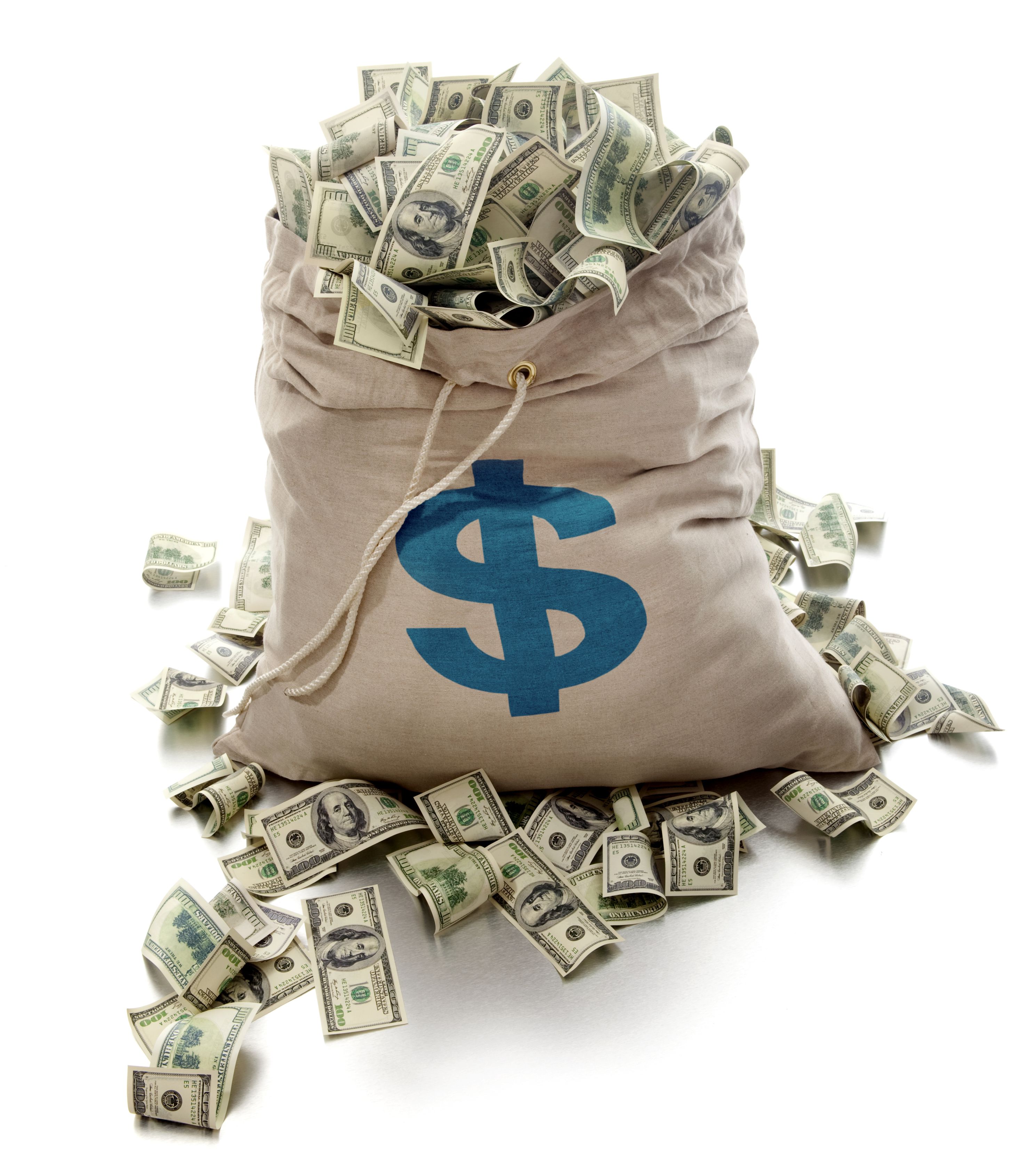 Breaking His words in this matter may silence your conscience to spend that which He called "MINE" even His 1/10 on jeweries, trinklets and I-phones, or even investments, thinking yourself as being financially wise and prudent, but you will remain a financial fugitive for life and eternity. Run to any country of your choice. From South Africa, to Guyana to Maldives, to Seychelles, to Dubai, just anywhere you like, run to. There is a proverb in Yoruba land that says "Egberun Samueli o le sa mon Olorun lowo. To alliterate the translation in English, it means "A thousand Rundolph cannot run from God"
Finally brethren, gracious and merciful as God is, He won't eat His word that say, except a man be born again, He cannot see the Kingdom of God. He went further and said, "marvel not that I say unto you, ye must be born again" John 3:3, 7.
This one even goes beyond the debate of which religion is the best. Which to me belongs to idlers and vain babblers, that got nothing better to with their lives. We are speaking of what God commanded in His Word. And which He wont't eat.
It was a word that confounded a whole Church Vicar – Nichodemus. So don't say you were born in the church and you have been going to church from your mother's womb.
The father of one our pastors in Living Faith church, a whole Church Vicar, gave his life to Christ on the praise night preceding his son's wedding, when an altar call was made. God does not eat His Words. It is a taboo in His Kingdom.
Nicodemus too surrendered his life to Christ that very night, after he recovered from the initial shock and confusion. Otherwise, he wouldn't have partnered with Joseph of Arimathea, to give Jesus the befitting burial preceding His great resurrection. John 19:39
You too can do likewise even today, no matter your status and the title you wear in your church, get born again by repenting of your sins, confessing them, by coming out clean with God. Never try to cover up nor cover your tracks. Then forsake them and believe on The Lord Jesus, and I bet you, you will obtain His mercy, and He will show you His salvation by saving mercy you. Because God does not eat His Words.